Disclosure: I am an Amazon affiliate and this post contains affiliate links.
How Did This Week Go?
This busy fall term is finally catching up with us – all three of us are sniffling, tired, and fighting a cold, but so far Smarty didn't miss any days of school. Now, when the rhythm of school days is known to her, she doesn't want to miss anything, especially since they are doing lifecycle for their science theme this fall and have live mealworms and caterpillars in their classroom. As I mentioned before, all students grades 2-5 from Smarty's school are participating in Accelerated Reader program, and Smarty was happy to receive her prizes during the first AR Assembly of the year for passing the first 6 levels in this program (the best readers are expected to pass level 8 by June, but each level requires twice as many points as the previous one).
What My Child Is Reading
I am happy that Smarty is not picking her books based on the number of points that they will earn her in this accelerated program even though she does ask me to look this information up in AR Book Finder. She still picks her books based on her degree of interest in them. This week she read both fiction and non-fiction books
Favorite Non-Fiction Series
When Smarty was in preschool, she couldn't get enough of fact-based books, and we have various Usborne First Encyclopedias sitting on the shelves in her room. Now, however, she refuses information-based books and wants facts to be told as a story. Our favorite non-fiction series are:
Smarty's teacher gave us another series to try out – Dear America. This series is designed for somewhat older readers, but Smarty swallowed A Journey to the New World (the first book in the series) in two bites and declared it one of the best books she read. Now I am reading it myself and learning a lot of interesting tidbits about pilgrims that I didn't know before. I highly recommend this book as a pre-Thanksgiving read for older children (don't use it as a read-aloud for younger ones, as there is a lot of death and suffering in the book).
2013 Afterschool Party Hosts
The Educators' Spin On It
What Do We Do All Day
My Favorite Posts From Last Week
This Reading Mama shares a wonderful printable and an editing checklist for young writers
Crystal & Co. shares must-have dyslexia resources for parents.
Fireflies and Mud Pies gives a very easy tutorial for making adorable Halloween bubble wands.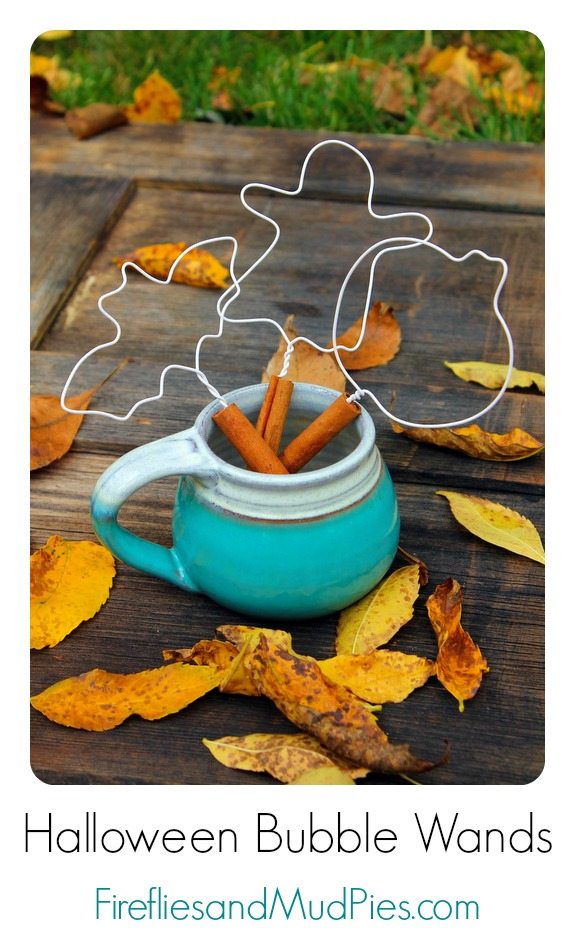 Bonus feature – Amazing Enchanted Homeschooling Mom is running Personalized Letters from Santa Program. I am totally stunned that some organized people can even think Christmas before Halloween! Smarty doesn't believe in Santa any longer, but this might be a fun Christmas surprise for younger kids.
Share Your Afterschool Week
When linking up, please take a moment to comment on at least one post linked up before yours and grab our after school button to include a link on your post or site! By linking up you're giving permission for us to share on our After School Pinterest Board or Feature on our After School Party in the upcoming weeks!
Don't forget to follow along and join our After School Enrichment Community.